Incumbent North Carolina Representative Renee Ellmers is not threatened at all by the idea of former American Idol runner-up Clay Aiken challenging her seat in congress. In fact, she openly mocked the rumor Clay might run against her in an interview with a Washington-based local radio station.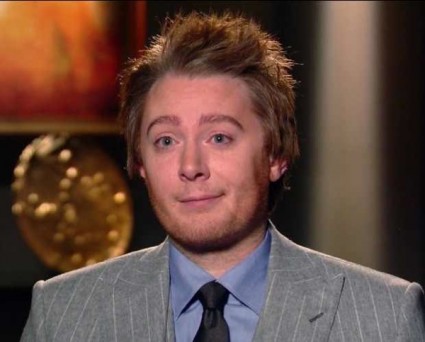 "As we know, he doesn't always fare that well," Ellmers said of Clay Aiken's competition history. "He was runner-up."  The Republican congresswoman didn't stop there either. She went on to trash the former American Idol and Celebrity Apprentice contestant quite a bit more just for good measure.
"Apparently his performing career isn't going so well and he's bored," Ellmers added. "I guess we don't have a very high approval rating, so I guess the bar has been lowered for him."
So far, Clay Aiken has not officially announced anything about running for office, although he reportedly has met with some political movers and shakers about the idea. According to The Daily Beast, the local Democrats really aren't into the idea of having the former reality TV star throw his hat into the ring. Instead, they'd rather support 70-year-old Keith Crisco, a former Commerce Secretary, in a run against Renee Ellmers.
The federal filing deadline for North Carolina Second Congressional District primary looms on the horizon, with applications due by February 1o. We are thinking that if he hasn't declared by now, Clay Aiken is probably not going to be running.