Tonight on the American Idol results show we'll learn which contestants make it to the Top 10 finalists and then the even bigger news that those ten lucky singers will be touring the country as part of the American Idol 2014 summer Live! Tour event.
>> UPDATE: Click here for our full recap and results from this week's elimination!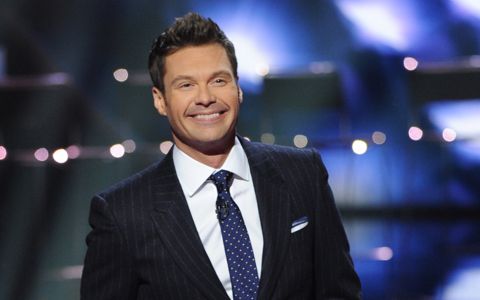 There is a time change tonight for the results, so don't forget to adjust your DVRs if needed. Tonight's American Idol will air at 9PM ET/PT instead of 8PM. That's the new time for the rest of the season, at least until FOX changes their minds again. Starting in a few weeks these results shows will last just a half hour, but tonight's runs until 10PM.
Along with finding out who made the 2014's Top 10 there will also be guest performances by Harry Connick Jr. and Mali Music.
You can still cast your vote in our "Who Was The Best?" poll for this week's round of performances. We're seeing some familiar names at the bottom of the ranks so don't miss your chance to support your favorites!
Join us tonight during the show for our live recap and to discuss the performances with other fans in our Idol chat room!
Be sure to join us on Facebook & Twitter for the latest Idol updates!