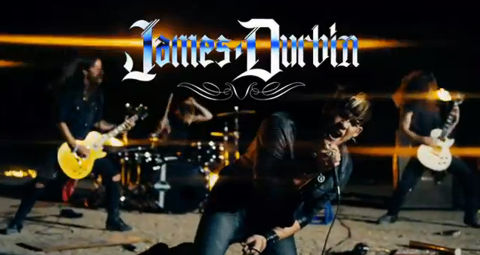 You've heard it twice, but now you can see it. Well, almost. James Durbin, American Idol 2011, has just released a teaser preview of his upcoming music video for his single "Love Me Bad." The full trailer will hit on November 16, 2011, so not much longer to wait for that or his album debut on November 21st. You can even preorder his album now on Amazon
to show your support for Durbin.
Check out the 20-second clip below for "Love Me Bad" featuring fire, fire, and more fire! Then share your thoughts in the comments below.