This week on American Idol 2016 the schedule changes as FOX shifts to once-a-week episodes of American Idol while the Top 10 contestants face a Double Elimination and performance show.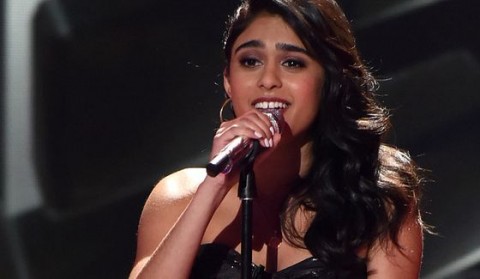 Starting on Thursday at 8/7c the finalists return to Idol's stage to hear the results of your votes from last week's performances. There will be no Wednesday broadcast for Idol this time around and that won't happen again until final week in early April so your Wednesday nights are now freed up. (Survivor, anyone?)
On Thursday's show two more Hopefuls will be eliminated from the bottom of the list based on your votes online and by phone. The remaining eight contestants will fill the night's two-hours will their performances, but they won't be the only ones singing on stage this Thursday.
American Idol Judge Harry Connick, Jr. will perform his single "(I Do) Like We Do" along with an appearance by Demi Lovato who will be singing "Stone Cold" and "Confident." Sounds like we'll have a full show and the Top 8 contestants better be ready for it because the voting will open back up that night with two more facing elimination yet again the next week.
Be sure to find us on Facebook, Twitter, and get our Email Updates for more of the latest American Idol results, updates, and news for all of the Farewell Season as we head to the series finale on April 7, 2016. Read the full Idol schedule here.