The Top 13 finalists have been named and while the official American Idol voting doesn't start until next week there's no reason to wait to share your support!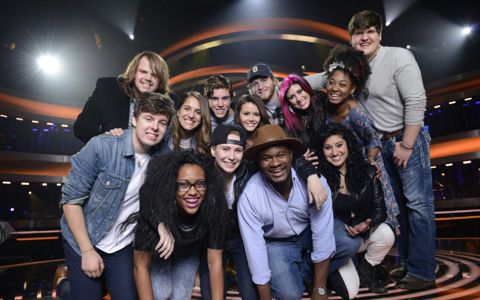 Combining America's votes for the Top 10 with the judges' Wild Card picks for an extra three singers gives us the Season 13 Top 13 contestants!
A lot will change between now and the end of the season so let's see where it takes us this season. I'll be resuming our poll tracking again this season with weekly charts once we hit the live performance routines so be sure to vote each week and support your favorite American Idol Hopeful.
So which American Idol 2014 Top 13 finalist is the best? We've seen them perform and know what they can do so cast your vote in the poll below and then share your thoughts on what makes that contestant the best of the bunch!
Join us for the entire American Idol 2014 season and share the fun with other fans like you!