Rush Week is over at last and we have the American Idol spoilers for the Top 13 for you right now! Who did the voters decide is worthy to join the finalists for season 13? Keep on reading for the American Idol 2014 results on who made it through and who went home!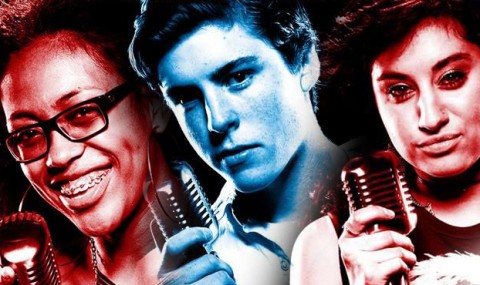 Going into the American Idol results show tonight for the Top 13, it was obvious the boys killed it this week. While the girls who should go through seemed mostly obvious, the guys were harder to choose between.
So which contestants did voters choose to go through to the American Idol 2014 Top 13? And which hopefuls were given the gift of a judges' Wild Card pick?
Here are the American Idol 2014 spoilers for the Top 13, with the first six courtesy of The Idol Pad BEFORE the show even started!
Season 13 Top 13 Finalists: 
American Idol 2014 Top 13 Contestants (voters' picks):
Judges' Wild Cards:
Eliminated Contestants: Emmanuel Zidor, George Lovett, Malcolm Allen, Briana Oakley, Marrialle Sellars, Spencer Lloyd, Bria Anai Johnson