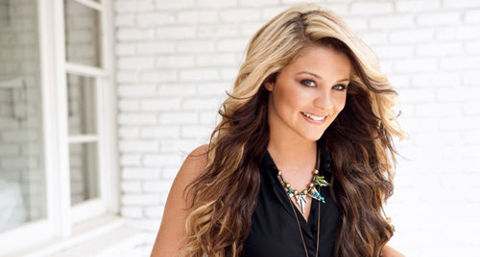 We're just a week away from the season finale where we'll discover who won American Idol 2013. Before we can get there the remaining Top 3 finalists must compete for your votes in a full-to-the-brim two-hour show on Wednesday featuring three songs from each of the ladies.
The Idol song spoilers were released if you can't wait to find out what they'll be performing this week.
Starting Wednesday night at 8PM you'll be able to watch Angie Miller, Candice Glover, and Kree Harrison perform live on stage for the two hour show.
The following night, Thursday, the American Idol results show will run one hour when we'll discover which two finalists will move on to the season finale next week. Along with the big results viewers will be entertained by two guest performers.
Alicia Keys will visit American Idol 2013 to perform her single "Tears Always Win." Also appearing will be Lauren Alaina who is making her return to the stage after becoming Season 10's runner-up. Lauren will perform her new single "Barefoot and Buckwild."
Are you ready to get down to the final three performances this week on Season 12?
Source: FOX press release