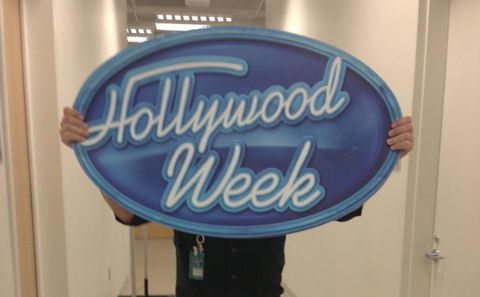 Hollywood Week on American Idol 2013 is about to get started on Wednesday, February 6th but we've already got some spoilers and details to let you know what to expect.
According to the Season 12 schedule there will be two weeks with four full episodes of Hollywood Week. We'll watch all those Golden Ticket holders from the auditions phase as they compete for a chance to move closer to the live shows.
The Hollywood stage of the competition was held back in early December so those results have been locked down for awhile now. We've got those American Idol spoilers for you if you want to find out who made it through and on to the Las Vegas rounds as the Top 40 this season.
We'll keep you posted on any more leaks or news as the season continues so join us on Facebook, Twitter, and by Email for free American Idol updates!