While some are calling the Top 8 theme a cop out, but I'm actually looking for to its potential tonight on American Idol 2014. Here's what's going on with the performances this week.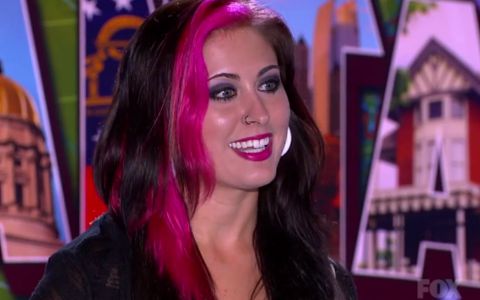 Instead of doing a brand new set of songs the Top 8 finalists will return to where this season all started for them and perform their audition songs on the American Idol season 13 stage for your votes.
I think this will be a great opportunity for us to see just how far some of the singers have come since they started their Idol journey way back last summer with the initial auditions. It's been a long, long process for these singers and they've still got nearly two months to go until the season finale.
We've put together a full list of the Top 8 song list American Idol spoilers including their original performances from way back in January. Check them out and then share your thoughts on which American Idol finalist you think will show the most improvement come next week.