It was a busy night last night on American Idol 2015 as the Top 48 was whittled down to the Top 24 in a sometimes cruel manner. But that's how the competition goes when there can be only one winner and many disappointed Hopefuls.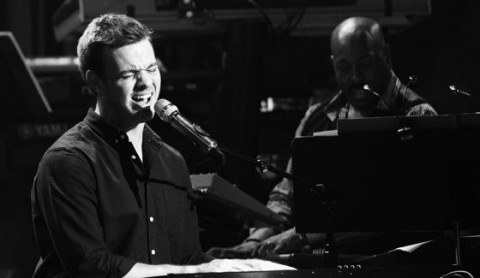 Performing at the House of Blues gave a beautiful backdrop to the toughest round yet as we're down to the best of the best where one slip can spell the end of the road. Check out the photos below and then get ready for more American Idol tonight when the rest of the Top 24 is revealed.
click images to see full-size views
Which American Idol Hopefuls had the best performance last night in the Showcase?
Image credit: Michael Becker / FOX
Source: FOX