Dim the lights and here we go. The Top 48 were set to become the American Idol 2015's Top 24 this week when the Judges revealed their decision and we found out who went home last night.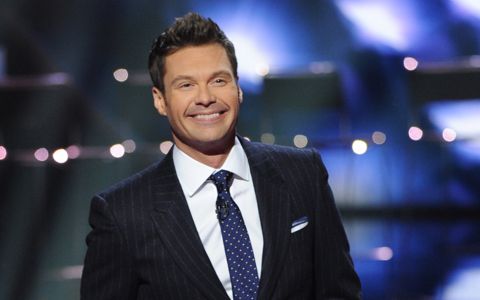 While it seemed like singer after singer was making it through to the Top 24 as part of Showcase Week we knew half of the contestants had to be eliminated.
That first cut of the night may have surprised many of his fans, but it didn't stop there as a string of strong contestants were sent home tonight on American Idol.
Who Was Eliminated? – 02/18/2015:
Hector Montenegro
J. None
Reno Anoa'i
Zack Kaltenbach
Hannah Mrozak
Rachel Hallack
Who Was Safe Last Night?
Can't wait for Thursday night's Idol results? We've got your full American Idol Top 24 for 2015 spoilers here.
What do you think of this week's outcome? Did Judges get the votes right? Share your thoughts and tell us what you think should have happened!