The Top 16 contestants on American Idol have been confirmed as eight more singers were eliminated the past two nights with some surprising cuts, especially for the ladies.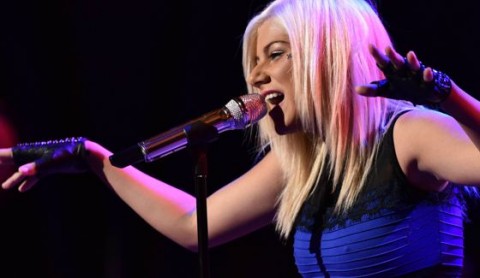 We'll see all of these singers back next week, but they won't all get to perform. Only the top five guys and five girls will move on before the Judges announce their Wild Card picks to join them in the Top 12 for American Idol 2015.
Check out these photos from last night's Idol show and see pics from the guy's round on Wednesday as we wait to find out who will be going home next week.
click images to see full-size views
Photo credit: Michael Becker / Jeff Kowalsky / FOX