The Top 9 took on Kelly Clarkson's best songs tonight on American Idol 2015 but only eight survived the night. Now you can cast your vote here for who did it the best, even if they didn't make the cut.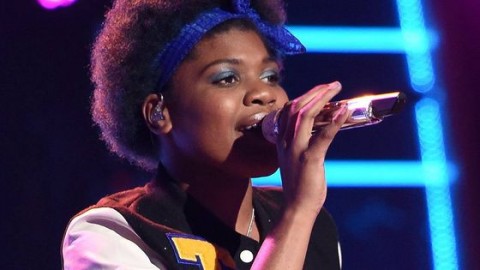 With the new twist in place we were guaranteed to hear from all of the Top 9 contestants which made for a nice spin on this season's tweaked approach to a combined American Idol performance and results show.
You'll want to cast your official American Idol vote by phone, text, or online but once you've done that it's time to vote in our poll too. Tell us who you think had the best performance and most deserves to move on to the next round.
Cast your vote here and then share your comments below. We want your opinion!