American Idol predictions for who will be voted off tonight narrows down to two contestants if things go without a big surprise move, but now that voters are finally in control wouldn't that be just the time for that to happen?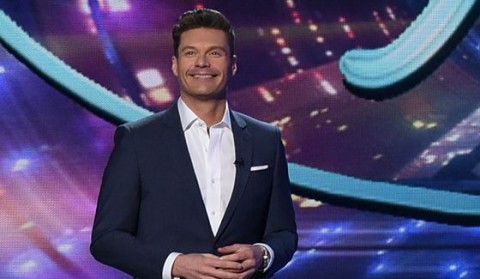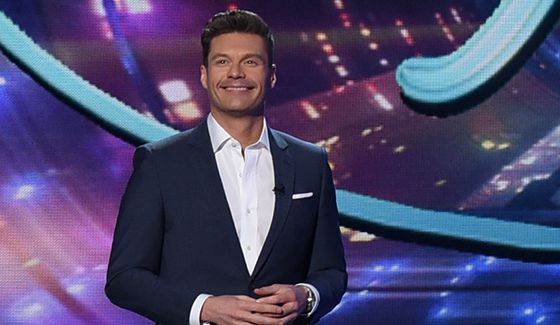 Five singers remain and one will be sent home as the finalists prepare both a Sia selection along with an American Classic Rock hit that will help fill two hours of showtime along with several guest performances. But who won't get to sing their second song? Let's take a look.
According to your votes in our poll the danger zone belongs to MacKenzie Bourg and Sonika Vaid and as we've seen for weeks now, that seems to be Sonika's resting spot. Yes, she's likely to end up back at the bottom but she hasn't given up yet and we'll see if that'll save her this week.
I wouldn't be shocked to see MacKenzie go tonight, but I do think it's Sonika's turn to finally exit stage right. She's done a fantastic job of delivering passionate performances this season, but we're close to the end and I don't see her having the extra push to reach the end and win. Certainly no shame in a fifth place finish which is where I expect Sonika to go this season.
Who do you think will be voted off American Idol tonight? We're down to the last three rounds so these cuts are critical to making sure your favorites reach the season and series finale on April 7, 2016 on FOX.
Official results revealed tonight on American Idol starting at 8/7c for the two-hour show. What do you think will happen tonight on the American Idol results show?