The American Idol Top 2 finalists who move on to the finale showdown will be revealed tonight during the one-hour results & performance show as the last three contestants take the stage in anticipation of your official decision as one of them will be sent home ahead of Thursday's finale.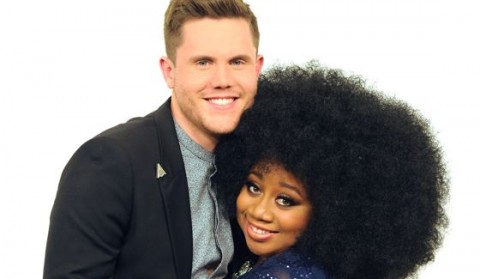 Results will be revealed after all three singers perform their songs tonight so we will get to hear everything they've worked on including the coronation songs for Dalton, La'Porsha, and Trent which will be our preview to Thursday's big event.
With just one night left in Season 15, and all of the Idol series on FOX, one of these singers will become the last American Idol winner. Are you ready to find out who that could be?
American Idol 2016 Final Two Contestants:
La'Porsha Renae
Trent Harmon
There are no more eliminations beyond this point and it's all down to the last vote to decide which of the final two will be this season's winner. Vote now in our poll below and share your thoughts on why your favorite deserves to win the final Idol season.