It's American Idol 2016 finale week (and how) so that means it's our last official Power Rankings.

We said goodbye to MacKenzie Bourg last week, so that leaves us with Trent Harmon, La'Porsha Renae and Dalton Rapattoni. And if you've been following any of this season, it should come as no surprise that this is also the order of our final power rankings. So let's get to it.
American Idol 2016 Top 3 Power Rankings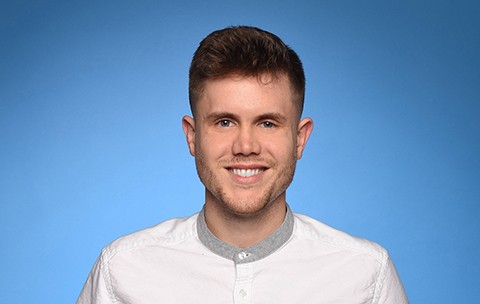 1. Trent Harmon. Like the majority of this season, Trent comes in at No. 1 in our Power Rankings. Not only were his performances last week all great song choices, the vocals were top-notch and he looked the part of Idol star. He also continues to dominate our poll with 54.03 percent of the vote. And over on Twitter, he's at 43,000 followers, sure to reach 50,000 by finale night. Also, other bloggers are finally starting to see what I saw MONTHS ago in Trent when I predicted he'd win this season.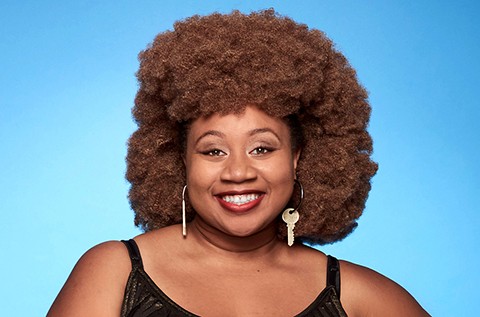 2. La'Porsha Renae. It's hard to put someone as fantastic as La'Porsha in second place of anything, but that's how this is all leaning. She had great vocals last week, but her song choices weren't right. She admitted to not believing the songs (and rightly so), so it's not her fault that she wasn't as connected to the songs as she could have been. She maintains second place in our polls with 31.41 percent of the vote while she's reached 40K followers on Twitter.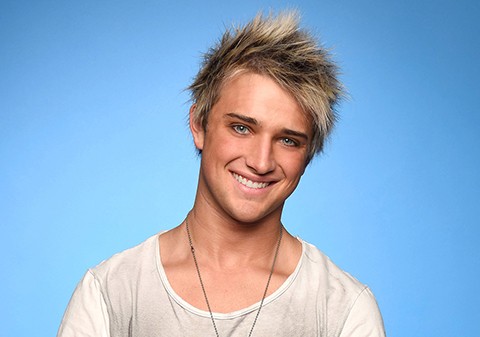 3. Dalton Rapattoni. Dalton had a good moment last week and gained some steam from his week in the bottom two the previous week, but he's still bombing in our polls with only 14.56 percent of the vote. Despite his Twitter following of over 140K, he just isn't as good as the other two singers and this is where he should finish in our rankings and this season of Idol if I'm being frank.
How would you rank the final 3 of American Idol 2016?