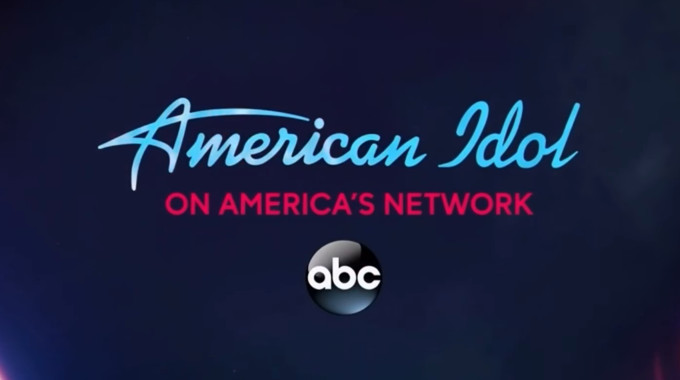 ABC has finally answered when does American Idol 2018 start on its new home and the answer is: March 11, 2018! We're still months away from the return of Idol but the auditions have already been busily going on and the new Judges panel has been set.
New judges Lionel Richie, Luke Bryan, and Katy Perry along with host Ryan Seacrest will head the series return when it starts that Sunday night in mid March next year.
In the meantime we've got plenty more work for the judges now as the Idol auditions bus continues its tour across America in search of the first Idol winner for the new ABC network. There's going to be big pressure to deliver and I imagine the level of talent that saw the series out on FOX won't satisfy the head honchos this time around.
Watch the American Idol 2018 promo below and see just how odd but exciting it is to see that oh so familiar crowd of Hopefuls doing the cattle herd march in to the massive audition events. We just might have already spotted the next winner of American Idol in that crowd!
Be sure to join us on Facebook, Twitter, and get our Email Updates for even more American Idol!
"Coming To America" – ABC's American Idol 2018 Debut