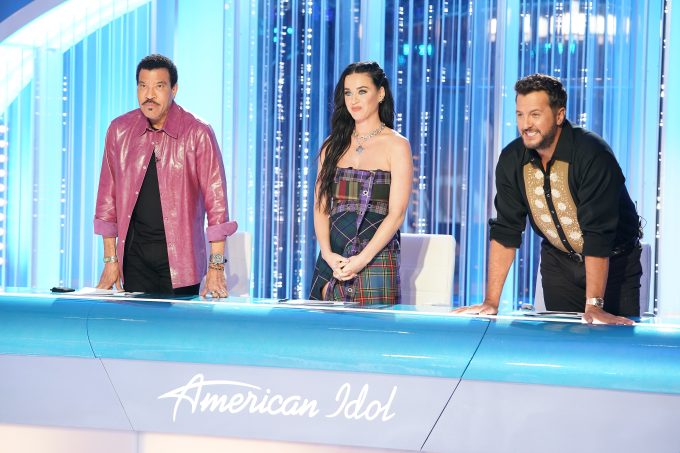 This season of American Idol is already starting strong with touching, memorable, and gorgeously sung auditions. We look forward to meeting and hearing the auditioners each week. American Idol 2023 has the potential to be one of the best. The auditions continue next week with American Idol 21 auditions on night three. We'll watch as more hopefuls try to get a ticket to Hollywood, or even the special platinum ticket. 
Two platinum tickets have been given in Las Vegas and Nashville, so we'll have to see how many remain. Then the Hollywood contestants seem to be filling the spots quickly as we continue to travel across America in search of the next American Idol. We definitely have a few more weeks of episodes before the much-anticipated Hollywood week begins.
ABC and American Idol continue their tradition of releasing some photos of the American Idol contestants a week early. We have a ton of new pictures from American Idol night three auditions, including Marybeth Byrd, who Idol released her audition video before the American Idol 2023 premiere episode. Her audition may be one of the best of this year's contestants.
American Idol and ABC may release more pictures closer to next Sunday's episode. They released a few more from episode 2 after the initial drop to try to avoid spoiling that Phil Stacey returned to the audition room with his daughter Mckayla Stacey. Hopefully, we see some more surprises like that one in the upcoming weeks.
Get a sneak peek at American Idol 2023 audition night 3 below.
Click the images for a closer look at the American Idol 2023 night three auditions.
Tune in to every Sunday at 8/7c for more American Idol 2023.  Additionally, join us each week for more American Idol recaps. Make sure to follow American Idol Net on Facebook and Twitter for all updates.