The American Idol results tonight will make the season's Top 2 finalists official when Ryan Seacrest dims the lights and reveals America's votes. These results will decide who goes on to the season finale starting Tuesday next week on FOX.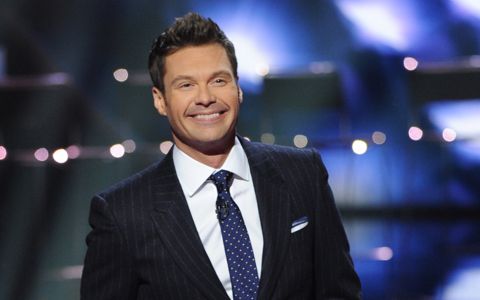 * UPDATE: Click to find out who went home on American Idol tonight in our full recap from the Top 3 elimination results show! 
We'll get the Top 3 elimination results tonight beginning at 9PM ET/PT on FOX but unlike recent weeks, this will be a full one-hour results show. On top the of the exciting news of who made it to the American Idol finale, we'll also get to see Scotty McCreery back on the Idol stage!
Be sure to vote in our weekly "who was the best" poll and re-watch all of their performances as we wait to find out who moves on to the coveted Final Two in the last week of the American Idol 2014 competition!
Join us tonight during the show for our live recap and to discuss the performances with other fans in our Idol chat room!
Be sure to join us on Facebook & Twitter for the latest Idol updates!