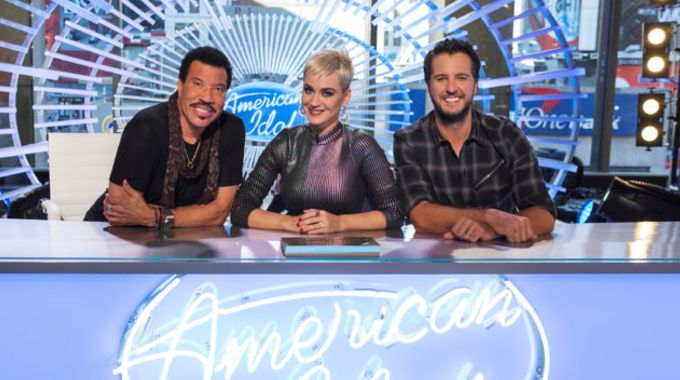 American Idol 2018 results tonight reveal the rest of the Top 24 singers who will be cut and who will move on to next week's live shows for the launch of the meat of this season.
Last week we saw some tough cuts, but if you thought those were tricky just wait for this bunch. During the previous round of performances we saw a lot of the big talent being held back for the next round and here we are.
Soon we'll find out which singers deliver in their celebrity duets and you can get all the spoilers on that here. Then by the end of the night we'll find out who was sent home from the Top 24 in the second batch of singers.
Who do you think deserves to be part of the Top 14 this season? Can't wait? American Idol Top 14 spoilers right here!
American Idol Results: Top 14 – Round 2
Jurnee
Ada Vox
Garret Jacobs
Who Was Sent Home From Top 24 – Round 2

Ron Bultongez
Amelia Harris
Shannon O'Hara
Alyssa Raghu
Effie Passero
American Idol 2018 continues with the live shows beginning next Sunday and Monday! We're finally there and now it's up to you America! The judges won't have an easy choice with any of these decisions, but once they're done we're on to the live competition shows! Check out the full American Idol 2018 schedule for even more details on what's ahead.
Want more Idol? Join us on Facebook, Twitter, and get our Email Updates for more results & spoilers.