Dim the lights. Here we go. Last night's elimination sent home two more singers from the American Idol 2016 competition when Seacrest announced the results of your votes and the Top 8 contestants.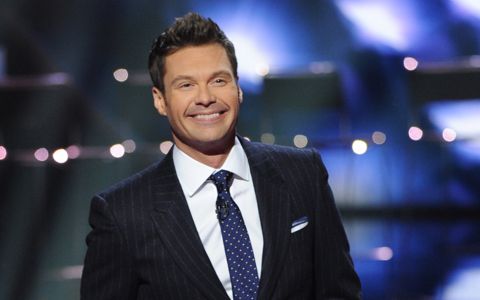 Double Elimination expanded the danger zone this week and that theme isn't going anywhere as it'll happen again next week as well. So how close were your votes in our poll as a prediction? Our results suggested the Bottom 3 would be Olivia, Avalon, and Gianna in danger of saying goodbye, but nothing is official until Ryan announces the outcome for who went home tonight on Idol.
Now with the added twist of Judges and production picking from the week's Bottom 3 there's even less certainty in who stayed and who went this time around.
Top 10's Bottom 3:
Wow. Your votes were right in our poll and correctly identified the Bottom 3! Nicely done, readers.
So now Olivia has gone from a Judges' Fast Pass to the Bottom 3 in the span of a week. Since the Judges saved her once will they do it again so soon? Will they do it to protect their interests or just admit defeat and pick a new singer to support this week?
Top 10's Judges Save:
Top 10's Eliminated Singers:
Gianna Isabella
Olivia Rox
Next round the American Idol Top 8 will face another double elimination so give support to your favorites as the voting lines open tonight. With such a fast paced season you won't want to miss a beat. Join us on Facebook, Twitter, and by Email Updates to get all the latest news sent your way.
What do you think of this round's outcome? Did viewers get the cuts right? Share your thoughts and tell us what you think should have happened!