American Idol 13 Hollywood Week starts tonight with a bang when the 200+ Golden Ticket holders arrive in California only to be blindsided by a new twist.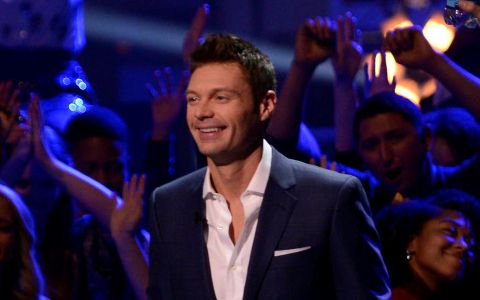 During tonight's episode the judges will reveal to the Hopefuls that many of them will be performing for their Idol lives on the spot with any song of their choosing. Any singers who received only two "yes" votes during the audition will be forced to sing and opened to the possibility of elimination.
According to the American Idol schedule we'll have two weeks and four episodes of Hollywood Week. Per the Hollywood spoilers that includes five separate rounds squeezed in to those four shows which means I'm not entirely sure if tonight's show will only focus on the new "Hollywood or Home" twist or if we'll also get to see the solo round performances as well.
Considering the rumors have it that most of the performers pulled out to sing on Wednesday's show won't make it to the Season 13 Top 31 we're left to wonder why there's so much focus on fading players. The lesson there is to not get too attached to too many of those unlucky Golden Ticket holders!
Don't forget to join us live during the one-hour show tonight in our Idol chat room where we'll discuss and dissect the auditions together.
Be sure to follow us on Facebook & Twitter for more American Idol updates all season!

Video: American Idol Super Bowl Ad