American Idol Hollywood Week is finally here for season 13! Are you ready to meet all the amazing singers who will be fighting to survive to make it to the Top 31?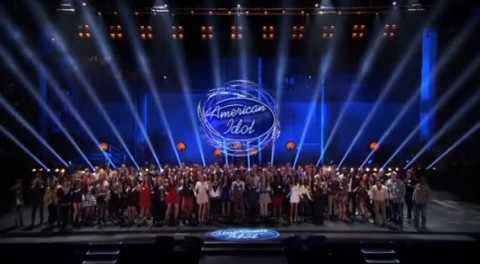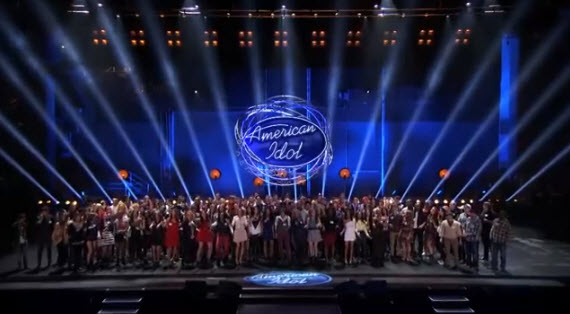 Our American Idol 2014 spoilers contestant list includes all the officially announced Golden Ticket winners. Contestants who passed the auditions rounds and were later unable to attend Hollywood Week or were disqualified for some reason may not appear on the list.
WARNING: Some of the social media links may contain obvious SPOILERS about whether a contestant survived Hollywood Week. If you DO want to know those results, we have American Idol season 13 Top 31 spoilers list.
* Denotes singer who did not have their audition aired on television.
Omaha, NE Auditions Golden Tickets
Salt Lake City, UT Auditions Golden Tickets
Atlanta, GA Auditions Golden Tickets
Detroit, MI Auditions Golden Tickets
San Francisco, CA Auditions Golden Tickets
Austin, TX Auditions Golden Tickets
Boston, MA Auditions Golden Tickets
We are always thankful to the amazing folks over at The Idol Pad and their astounding detective work and insider information every season for American Idol spoilers. We took the names they found, the names we uncovered, insider info from our readers and went to town tracking down all the contestants' photos and social media info for you to enjoy!