Daniel Seavey said goodbye to American Idol 2015 last week when he came up short in two rounds of voting during the Top 9 Week. In talks following his departure Daniel wondered about the impact of the Idol Fan Save on his elimination.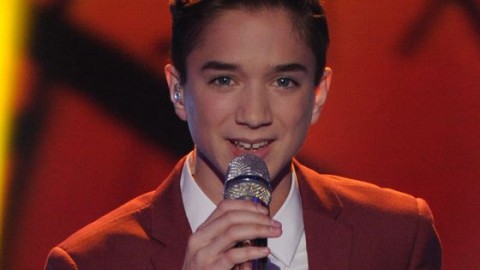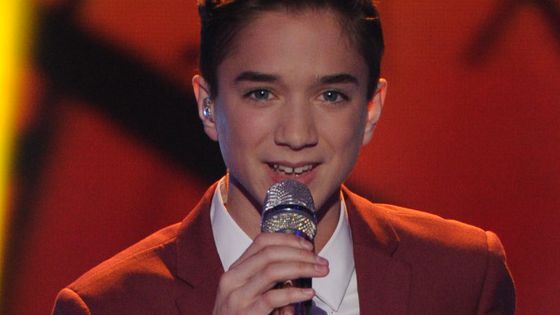 The Idol Fan Save was a new way for active Twitter users to get in and vote up their favorite of the Bottom Two with the winner staying on for another week. Daniel found himself as an Idol guinea pig alongside Rayvon Owen when their chairs failed to turn green.
While we won't ever know if Daniel was in last or second to last, he's left wondering if he had been given up over the new voting system, according to Billboard.
The age limit for Twitter voters, he said, was "13 and up," and many of his younger supporters "were below that."

That said, Seavey felt the new voting system was a "good test run."

"I think the fan save is a good idea. It gives a second chance [for the two singers] to prove themselves, and America can show who they really like. It needs a little work, but it's a good start."
I'm not so convinced this new Idol Fan Save is a good idea as Daniel suggests supportively, but I am convinced that this wasn't Daniel's competition to win. Either way, he was going home sooner or later and the pre-teens probably weren't going to save him. Plus, would that age limit really stop anyone determined to vote online? Nah.
There's an opportunity to vote and this new method brings back the urgency to voting which American Idol 2015 lost when it shifted to one night a week. In that way this could be good for Idol, I just don't know if it's the best thing for the contestants.
What do you think? Is the Fan Save a good idea? Did Daniel's chances on American Idol fall victim to this new twist?