In what was likely a shocking results show last night for many American Idol fans, Jax was eliminated just shy of making it to the Season 14 finale and her chance at winning the crown. Despite the awkward and cold delivery of the news at the start of the show, Jax remains positive and grateful for the opportunity.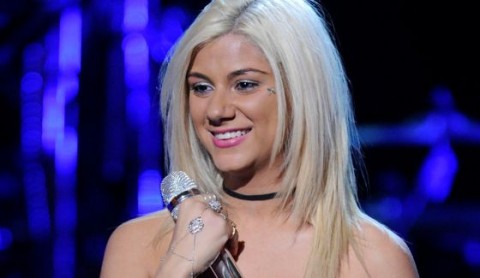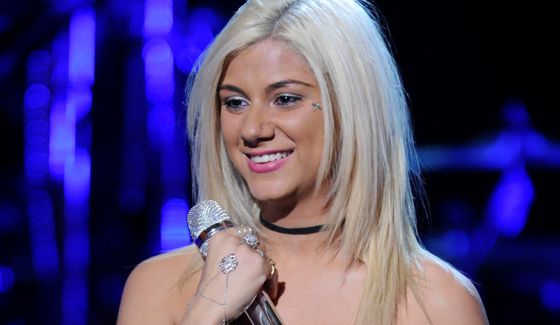 Speaking with FOX Audio Central, Jax said it was "incredible to be part of the top 3 of American Idol." Having grown up watching the show she seemed to consider an honor and privilege to have had the chance to just be a part of it, much less to have done so well to make it that far.
Not only did Jax get to partake in the Idol experience, but she got to reach out to fans and do it for them. "I'm really happy to have been able to touch people with my music and my voice, and that's all I really wanted out of this. I just wanted to make a difference, and American Idol gave me the platform to do so."
As for falling just short of the American Idol finale? It's not going to get her down, says Jax. "I couldn't be happier," she told FOX Audio Central.
Congratulations to Jax on her impressive achievement and keeping so many fans entertained all season long. We're sure her fans can look forward to a lot more music coming from Jax soon.
Source: FOX Audio Central