Dim the lights. Here we go. The American Idol results were revealed last night as the Top 2 contestants from the remaining final three are made official by your results when announced by host Ryan Seacrest. Who was voted off American Idol last night? Let's find out.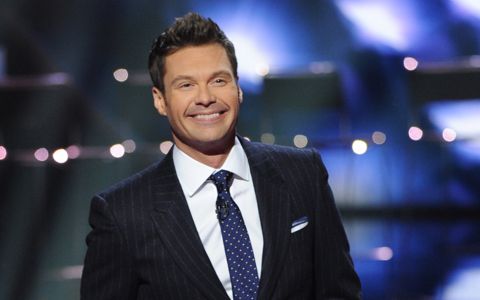 All three finalists prepared songs for this week's season finale, but only the Top 2 had the chance to perform their set list. Tuesday's eliminated contestant fell just short of reaching the end of American Idol 2015.
Idol Tour: American Idol tour tickets are on sale
this week. Ready to see your favs?
Top 3's eliminated contestant:
Eliminated singer is… Jax
Whoa! Okay, I'm shocked. Ryan Seacrest says two of them were separated by just 0.4% in the vote. That's sooo close! I really expected Jax & Clark to be F2. Were you surprised?
American Idol 2015 Top 2 contestants:
Gallery: Top 3 contestants perform live for America's votes

Tomorrow night the winner will be crowned when Ryan Seacrest reveals your final votes in Season 14. Who will take the crown?
What do you think of this week's outcome? Did America get the votes right? Share your thoughts and tell us what you think should have happened!