We don't really have a lot to share about American Idol 2014 contestant Maurice Townsend, as it seems he's led a pretty quiet life so far. Maurice was revealed as an American Idol season 13 contestant in a spoilers list from The Idol Pad. We haven't seen a lot of him on the show so far, but now that he's in the Top 30, we expect that to hopefully change.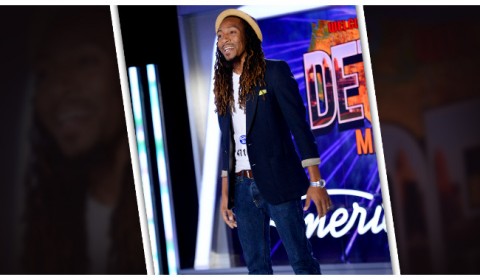 American Idol Maurice Townsend Audition:
Background:
Maurice is just 26 years old, but he's already the married father of four kids. When he isn't working at pursuing his music career, he's a music minister at his church and a full-time student.
Maurice Townsend has made it to the Top 30 semifinalists for season 13. Do you think he'll make it to the finals?