Tonight on American Idol 2015 the Top 7 perform the American Classic hits with your votes up for grabs while the Bottom Two face another live elimination sing-off.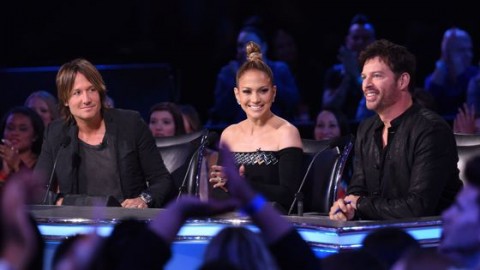 We've seen the song spoilers list and there's plenty of promise ahead of us tonight as we get set to meet the American Idol Top 6 contestants. Sure, not all of the songs are solid as we discussed but the opportunities are there for a good show.
Who do you think will fall in to the Bottom 2 and who should fly on through to next week? See the results of your votes from last week's voting and get ready for who could be the last two standing on the American Idol 2015 stage tonight.
Join us back here at 8/7c for our live coverage and voting details for what should be a fun night of performances and an interesting introduction to a new twist for American Idol. Find us on Facebook, Twitter, and by Email Updates for more Idol all season.