The American Idol 2015 winner will be revealed next month but our polls continue to make the season finale results glaringly obvious already.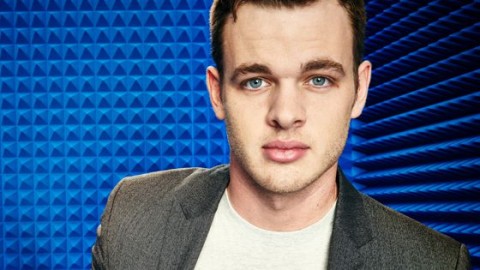 After weeks at the top of our poll results there seems to be no end in sight for Clark as he continues to pull in the lion's share of your support and, just like last week, takes the number one spot. Things continue to be a toss up between Jax and Tyanna for the secondary position. That should at least make for a tight race to the big finale show.
Nick had a strong showing last week and moved up two spots while Joey had the opposite gain when she fell two positions to end up fifth. That makes Joey the biggest drop of the week and Nick & Tyanna with the largest gain. With only two positions' shift for each of them it shows how consistent readers are responding to the weekly performances.
American Idol Top 7 – Reader Rankings:
Clark Beckham (+0)
Tyanna Jones (+2)
Jax (-1)
Nick Fradiani (+2)
Joey Cook (-2)
Rayvon Owen (-1)
Quentin Alexander (+0)
Qaasim Middleton (+0) – eliminated last week
This week's Bottom Two could once again include Rayvon Owen who has become a resident face-off performer and twice survived the challenge. Will he have to do it again this week on American Idol 2015? We'll find out tomorrow night!