The Top 10 contestants on American Idol Season 13 took on Top 10 hit songs and the night delivered with a lot of great performances. Here's a look at our favorite from last night's show.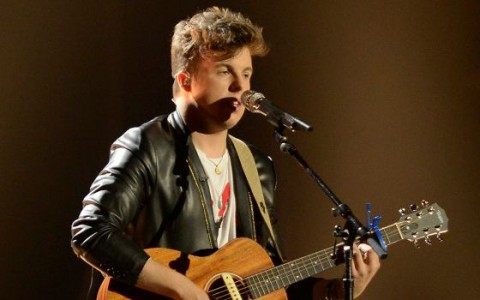 Here's our list of who had the best showings from the Top 10 performances, but we want to hear who would make up your "best of" for the night. Share your thoughts below!
Be sure to join us on Facebook & Twitter for the latest Idol updates!
#5 – Caleb Johnson "Edge Of Glory"

#4 – Jessica Meuse "Pumped Up Kicks"

#3 – Sam Woolf "We Are Young"

#2 – Malaya Watson "When I Was Your Man"

#1 – Alex Preston "Story Of My Life"

Tonight will deliver the latest American Idol results when we'll find out which singer is cut and who moves on to the season's Top 9 round. Be sure to show your support and vote for your favorite singer in our Top 10 poll here.