The Top 10 contestants have performed on American Idol 2014 and now it's your turn to tell us who did the best job tonight. Picking songs from the top of the chart gave these singers a big chance to wow us, but which one delivered the most on that opportunity?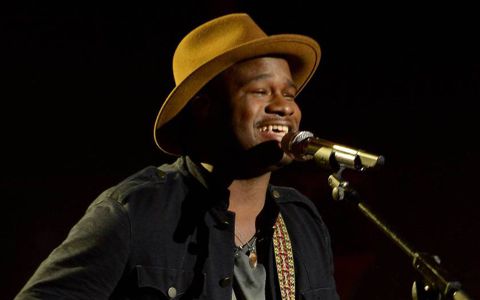 FOX's official voting opened at 8PM tonight with the start of the show thanks to their Google Search Voting method and the rest of the voting methods have joined in as the phone lines were unleashed for calls and texts.
We want to hear who you think had the best performance of the night so vote in our poll below and share your thoughts!