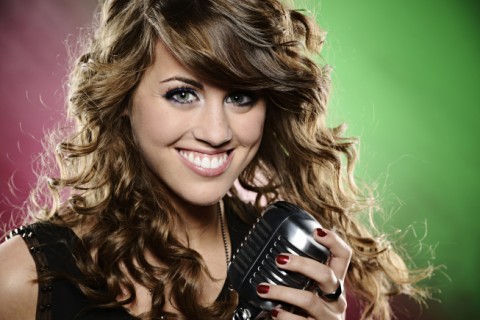 Update: We're live blogging tonight's American Idol Top 9 performances here.
The competition continues tonight on "American Idol" 2013 as the remaining singers prepare to take on the classics of Paul McCartney and John Lennon. They'll each get one song, one chance to impress the judges, wow the audience, and drive up the votes for their chance to stay on the big stage for another week.
We're hoping to hear of some early song leak spoilers like we've seen in the past American Idol seasons thanks to Idol's own Facebook page, but if that doesn't happen then at least we'll know what we've recommended the Top 9 to sing tonight.
No matter what they sing the real challenge will be for the guys to overcome the incredibly lead these ladies have created over the past few weeks in the competition. Sure, production and judges worked hard to bring along the weakest pool of male competitors we've seen in years, but it's still up to those strong guys to earn a seat in the next round.
Do you think judge Nicki Minaj will remember to be there on time this week for the live American Idol 2013 show? I'm guessing Nigel is making her show up hours early this time to avoid the chaos of last week's no-show drama.
Join us tonight as we live blog the performances and grade the Top 9 at 8PM ET/PT!