Tonight the American Idol Top 30 for 2014 will be split in two as the Top 15 Girls perform live for your votes. But before we get there five more girls will be eliminated without ever getting the chance to take the stage.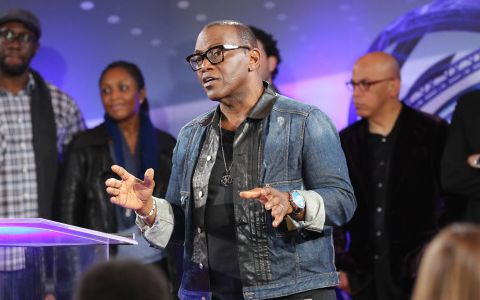 There might be thirty singers left in the competition, but sources indicate tonight's performance show will feature more American Idol cuts in a season that's already featured harsh results shows. By the end of the night there will be just a Top 10 Girls on American Idol 2014 left!
We've shared our predictions and even our hopes for the Top 10 Girls tonight, but now it's time to see what officially happens with the first live show of Season 13!
Host Ryan Seacrest explained at the start of the night that the judges will call out one singer at a time over the night. By the end of the night ten girls will have performed and the other five will be left in their seats without the chance to sing.
Top 15 Girls – Who Went Home Tonight?
It wasn't bad news for everyone tonight though. Ten of the fifteen singers managed to hang on to their chance at becoming the next American Idol winner for Season 13. Considering the pressure for a girl to win after Candice Glover broke the guys' streak we're hoping to see some incredible performances tonight!
Top 10 Girls – Who Survived Elimination Tonight?
Did your favorite performer survive the cuts? Get ready to vote for the best of the Top 15 Girls!