The American Idol Top 2 contestants have reached the finale and need your support tonight so start voting and make your favorite the winner! Follow along with our live recap of tonight's Top 2 finale show.
This is your final chance to help the finalists and put either Caleb or Jena over the top to become the winner of American Idol 2014 at Wednesday night's season finale.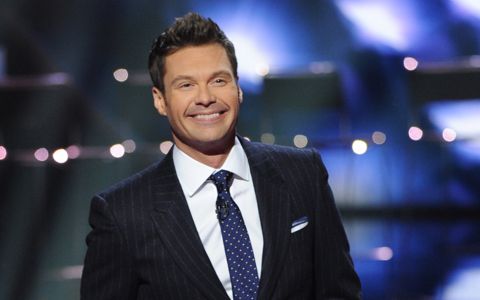 There are no more eliminations, just the final season's results tomorrow night.
Vote for Caleb Johnson:
Text 13 to 83676
Call 1-855-4-IDOL-13 (1-855-443-6513)
SuperVote online at AmericanIdol.com or via app
Vote for Jena Irene:
Text 8 to 83676
Call 1-855-4-IDOL-08 (1-855-443-6508)
SuperVote online at AmericanIdol.com or via app
There are fifty votes available to viewers through each method including phone calls, texting, Facebook votes, and the Google search voting. There are lots of options to get your votes in and help your pick win safety.
In addition to phone calls and texts, the audience can use Facebook votes and voting over at AmericanIdol.com & Idol app voting to "SuperVote." There you'll get another 50 votes, but it'll be 50 votes per contestant. There's even Google Search Voting. So yeah, FOX is pushing online voting for American Idol this year for sure.
Each week your favorite contestants will have a dedicated number and we will update all the information you need to call, text, and happy-thoughts your support!