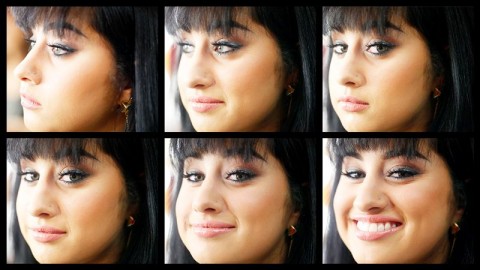 Last night on American Idol 2014, we said goodbye to Jessica Meuse as she just missed a spot in the final three. That means either Caleb Johnson, Alex Preston or Jena Irene will become the next American Idol.
And it's anyone's title, really. That's why my final power rankings are going to be pretty difficult. The fewer people there are, the harder it is, oddly enough. But here goes nothing.
American Idol 2014 Top 3 Power Rankings
3. Alex Preston. Earlier in the season I thought Alex would go all the way and become the next WGWG (White Guy With a Guitar), but now I think he's likely to finish in third place. But this season has been all over the place, so I could be very, very wrong. Of the final three, however, I do think he comes in at third based on this performances and song choices.
2. Caleb Johnson. I might be the only person officially putting Caleb above Jena, but I'm going to take the leap. Caleb is a great showman and vocalist and he's never had an off week. BUT. He is kind of one-dimensional and I don't know how many fans are into his kind of music. Don't get me wrong, there's still a HUGE chance he'll win this season, but I think there are more things going against him now than before.
1. Jena Irene. I never, ever, EVER thought she'd be in my No. 1 spots, especially at Top 3, but here she is. And I think she earned it. She's fought her way to the top and even though she sometimes puts off a "bratty" vibe (I hope I'm misreading her), I think she's ready for this. I don't know if she would have success if she were to win, but right now I think she's poised to get that chance.
How would you rank the American Idol 2014 Top 3? Who is going to win?