Dim the lights, here we go! The Top 3 finalists on American Idol 2014 were revealed last night on FOX as Ryan Seacrest took the stage and announced your official results.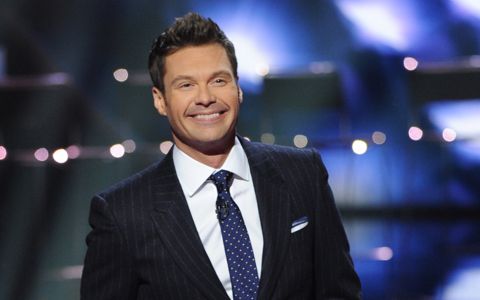 So far we have made our own predictions and reviewed what readers expect to happen, but now it's time for Idol's official news. After last week's twist flopped there will be just one elimination per usual instead of what could have been a double elimination around tonight. Anyone who survives this cut tonight will be treated to a grand homecoming event over the weekend.
Join us on Facebook & Twitter for the latest Idol updates all season long!
Host Ryan Seacrest reveals the results as we meet season 13's Top 3 contestants.
American Idol 2014 Top 3 Contestants:
Top 4 – Who Was Eliminated on American Idol Tonight?:
What do you think of this week's outcome? Did America get the votes right? Share your thoughts!
click thumbnails to see full-size