Are you ready to meet the American Idol Top 7 finalists for season 13? Which one of them do you think is going to end up as the American Idol 2014 winner? We think the field is still wide open for quite a few of the remaining contestants to possibly make the American Idol finale this year. But it will all be up to your votes to decide!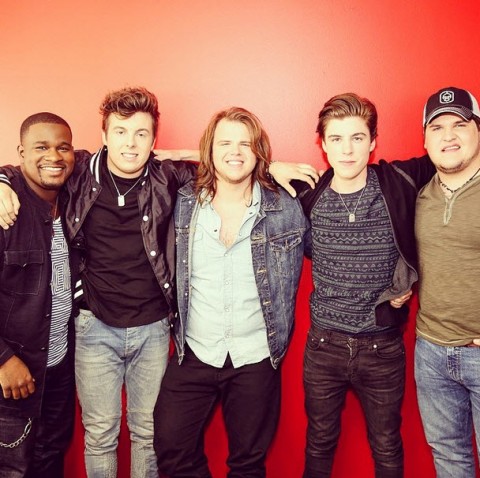 Before this week's American Idol elimination results show, we were pretty sure which one of the contestants would be going home. The save had already been used last week on Sam Woolf. So there was no longer a chance that Jennifer Lopez, Harry Connick Jr., and Keith Urban would be able to rescue whomever ended up on the bottom tonight.
In our prediction earlier today, we were betting that it would most likely be CJ Harris who would probably be the one who got voted off American Idol tonight. There was also the possibility it could be Sam Woolf who ended up lowest in the votes again this week as well, but we speculated Dexter and Malaya would be more likely in the bottom three than Sam.
In the end, the American Idol voters will decide what they want no matter what we predict will happen. So that left us with the new American Idol 2014 Top 7 finalists below! Take a look and tell us who you think is the one most likely to win out of who is left!