Who was the best singer tonight on American Idol 2015 from the Top 7 performances? Share your vote and support your favorite Idol Hopeful to help him or her avoid the next elimination round.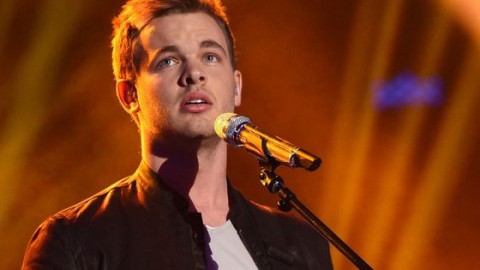 Vote to keep your fav contestants out of the danger zone because the Bottom Two will face off for the Idol Fan Save and then either of them could be sent home!
You'll want to cast your official American Idol vote by phone, text, or online but once you've done that it's time to vote in our poll too. Tell us who you think had the best performance and most deserves to move on to the next round.
Cast your vote here and then share your comments below. We want your opinion!