Tonight two more singers will be sent home which makes this time for our latest American Idol predictions ahead of the official Top 6 results being announced.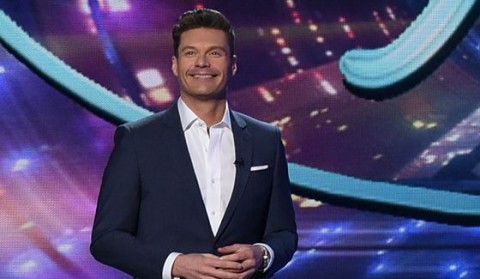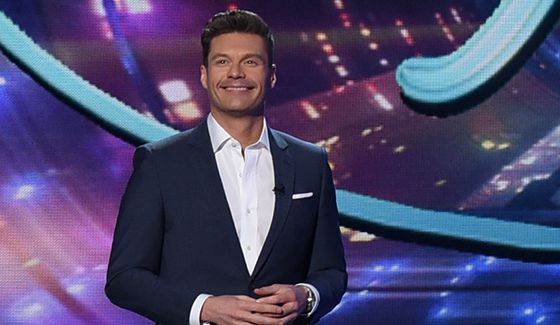 Much attention is being given to Bing, but even Bing notes it's not 100% accurate in its predictions. So who will be going home tonight on American Idol? Let's take a look at your votes.
According to our poll here from the Top 8 performances we've got a lot of conflicts with Bing's suggestion that Trent Harmon will be in the Bottom Two along with Lee Jean. Your votes here put Trent in the top spot and Lee just a few down at 4th. Now I wouldn't be surprised to see Lee slip down two spots to the Bottom 3, but I don't believe Trent will be there.
Your danger zone singers from the poll are MacKenzie Bourg (6th), Avalon Young (7th), and Tristan McIntosh (8th). These all seem reasonable especially for Avalon and Tristan who were in the bottom four for your votes last week and Avalon ended up the "saved" singer from the Top 10.
If there's another Judges Save this week, as I expect, and should Trent somehow end up in the Bottom 3 then I do believe the Judges will save him. Should the Bottom 3 be MacKenzie, Avalon, and Tristan as your votes here suggest then I'd look for the Judges to save Tristan. Production wants a female winner (sorry, MacKenzie) and Avalon already had her second chance.
In that case I'd expect MacKenzie and Avalon to be the two singers eliminated tonight on American Idol, but again, seeing Lee slip wouldn't shock me either and that could be in the cards.
Offical results revealed tonight on American Idol starting at 8/7c for the two-hour show. What do you think will happen tonight on the American Idol results show?