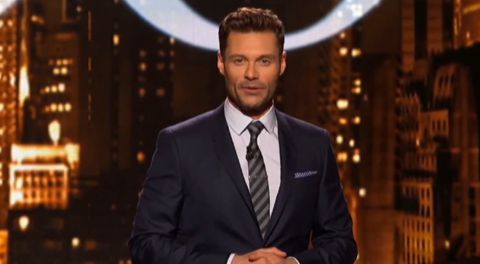 Breaking News! Randy Jackson has quit American Idol – details here!
Dim the lights, it's time for results. Tonight on American Idol the elimination of either Angie Miller, Candice Glover, or Kree Harrison will take us just one step away from the season 12 finale where we'll find out who won American Idol 2013.
Along with the elimination results we'll be treated to guest performance by Alicia Keys and Season 10 runner-up Lauren Alaina. Alaina will be performing her new single "Barefoot and Buckwild."
Now stick with us as we live recap tonight's show and find out who will be part of the year's Top 2 finalists. Will our predictions turn out right? Time to find out!
American Idol Season 12 Top 3 Elimination:
Eliminated singer: Angie Miller!
Whoa whoa whoa! I did NOT see this coming! Whoa!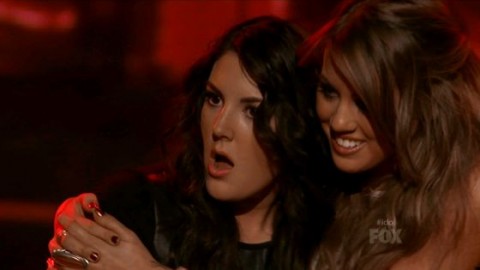 Top 2 Finalists:
Candice Glover
Kree Harrison
What do you think of the results? Did America get the votes right?