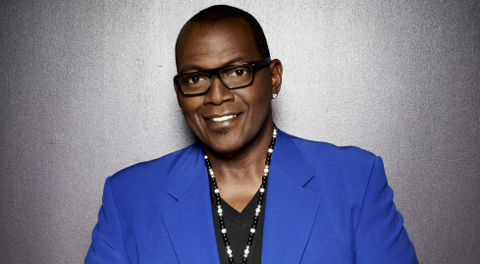 Randy Jackson quit American Idol in a statement made today to E! News. The 12-year veteran as an Idol judge has decided to part way with FOX and will not be returning as one of the American Idol 2014 judges.
Randy kicks off his official statement in true Dawg fashion:
"Yo! Yo! Yo! To put all of the speculation to the rest, after 12 years of judging on American Idol I have decided it is time to leave after this season," he says.

"I am very proud of how we forever changed television and the music industry. It's been a life changing opportunity but I am looking forward to focusing on my company Dream Merchant 21 and other business ventures."
FOX declined to comment on Randy Jackson's announcement, but this goes with the expectation that all four judges would be replaced for the 2014 season. Perhaps that Harry Connick Jr. as a Season 13 judge isn't all that crazy after all, huh?
What do you think of this shocking news? I call it shocking because come on, Randy has been there forever! He's served his purpose and made a lot of money off this gig. Best of luck out there, Randy. We wish you the best.
Source: E! News