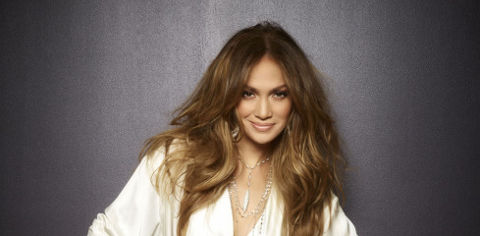 Last week American Idol 2012 judge Jennifer Lopez called in to question her return to Idol for season 12. This week Lopez was out promoting a new movie on Ellen and when asked again about her return JLo again answered in vague and uncertain terms.
"I don't know," said Jennifer when Ellen asked, "are you going to go back [to American Idol] next year?" Lopez continued saying she didn't know if she could go for a third year. "I miss doing other things," Jennifer added. What? Like resting your unfinished album on the shelf until your label, Sony, drops you?
Considering her paint-by-numbers repeat of last year's "I don't know" approach to negotiating her contract I initially assumed this was her trying to grab for more money yet again, but that might not be the case. Yesterday we learned about FOX looking to making some big changes which could easily mean new judges. Lopez could see the writing on the wall and is carefully positioning herself to avoid an embarrassing dismissal.
Check out Jennifer Lopez discussing American Idol on Ellen: