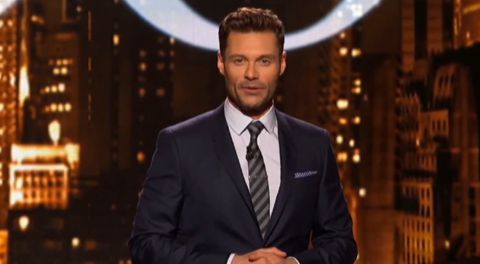 After dodging elimination last week the American Idol results are here and someone from the Season 12 Top 4 will be eliminated tonight.
Based on the 2013 results to date we're expecting Amber Holcomb to face elimination, but with a surge in popularity on our weekly poll we may be surprised by tonight's results. Angie Miller's streak of avoiding the danger zone is at risk this round as well. With just four faces left on stage there is little buffer from danger.
We'll be live recapping tonight's American Idol 2013 results show so stick with us and refresh for updates throughout the show.
Want to see your favorite Hopefuls up close and personal? Check out the American Idol summer tour! The top 11 performers will be traveling the country and making stops in 40 cities. Find all the details on cities, venues, & what tickets will be available
.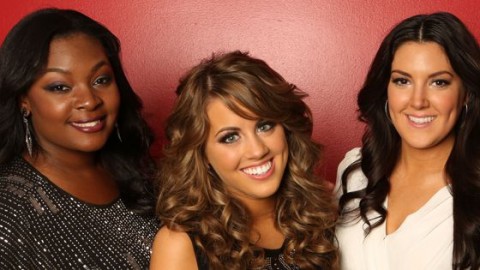 American Idol 2013 Top 3:
American Idol 2013 Top 4 – Eliminated Finalist:
The Season 12 Top 3 will head home for their grand homecoming event this weekend. We can't wait to see the pictures from local outlets. If you attend any of the events then be sure to send us your pics to share with everyone!
What do you think of tonight's results? Is this the right set of singers for your American Idol Season 12 Top 3?