On FOX the American Idol results show tonight is set to deliver this week's Top 5 when America's votes are revealed and another finalist is sent home. The American Idol voting is over and Ryan Seacrest has the results.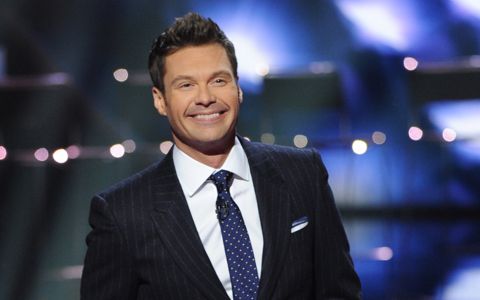 * UPDATE: Find out who went home on American Idol tonight in our elimination show recap!
Thursday's show will air at 9PM ET/PT with a quick, thirty-minute show that cuts right to what we want: who is going home tonight! With double the performances on Wednesday the singers each had two chances to win you over with their mix of Country and Rock music. Soon we'll find out who impressed us all the most!
You can still vote in our weekly "who was the best" poll and watch all of last night's Top 6 performances. We'll keep tracking how each of the finalists do in your voting here from week to week.
Join us tonight during the show for our live recap and to discuss the performances with other fans in our Idol chat room!
Be sure to join us on Facebook & Twitter for the latest Idol updates!