The American Idol Top 6 were put to the test last night when they had to perform not one, but two solos for your approval. Doubling down gave them twice the chances to impress but also another opportunity to slip up and be sent home. Which of them pulled off the night the best?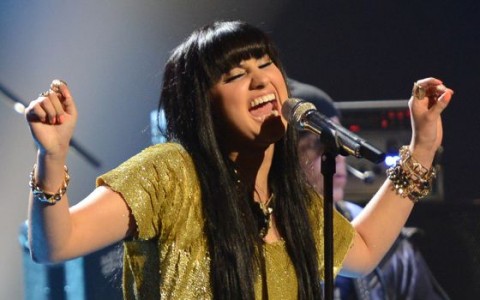 Here's our list of who had the best showings from the Top 6 performances, but we want to hear who would make up your "best of" for the night! Did any of them earn two spots in your Best 5 performances? Share your thoughts below!
#5 – Sam Woolf – "It's Time"

#4 – Alex Preston – "Always On My Mind"

#3 – Jessica Meuse – "Jolene"

#2 – Caleb Johnson – "Sting Me"

#1 – Jena Irene – "Barracuda"

Be sure to join us on Facebook & Twitter for the latest Idol updates!