The American Idol Top 14 contestants were revealed only a few days ago, but that magical moment for the singers isn't lasting long. Earlier today all fourteen singers were on stage for Wednesday's taped Idol show leaving us an opportunity for spoilers.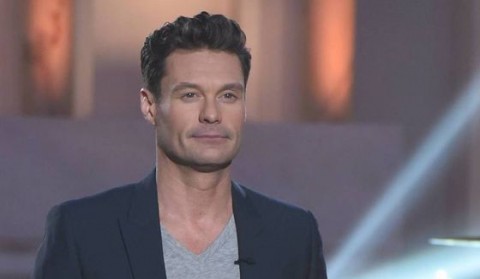 While the Top 14 were all ready to perform, four of these contestants were given a pass straight on to the Top 10 this season leaving the other ten artists to sing for your votes after Wednesday night's show airs. That means that unlike the initially reported spoilers, Judges and production will only pick four singers while the other six are vote-ins by the viewers. MUCH better, right? Now on to the spoilers.
Filming was held in Hollywood earlier today and tickets were down to the waitlist according to On Camera Audiences. With filming being held before it aired on Wednesday there was plenty of time for American Idol spoilers to leak and we were supplied again by The Idol Pad leading that charge.
American Idol 2016 Top 10 Judges' Picks:
So none of those names above surprise me. All have been clear leading favorites for the Judges. Had there been more spots I think we'd see other unsurprising choices, but these are all great singers and likely would have been voted in by viewers anyway. Kinda makes you wonder what was the point of doing these picks first before audience votes, right?
Side note about Olivia. Apparently she was in the hospital today recovering from the flu. So did that influence the Judges' picks? If she was gone and had to perform but couldn't, would that have been a forfeit? Of course we don't know for sure that she was gone or if the flu story is true. We'll find out more on Wednesday night.
Now on to the rest of the details from today's advanced taping. Want to know what the other ten contestants performed? More spoilers on the next page…