American Idol 2014 returns tonight on FOX with its Top 10 singers as we close in on the season finale and the crowning of this season's winner!
* UPDATE: Click here for our full recap of the Top 10 performances show with videos!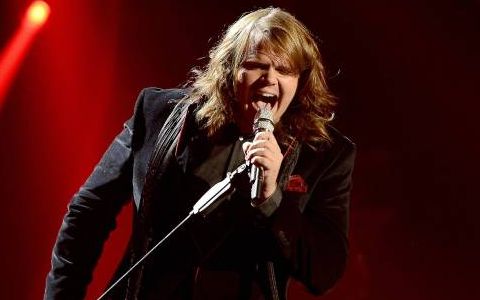 Starting tonight at 8PM ET on FOX the top ten contestants will be performing live and we'll be here to cover it all for your enjoyment and to discuss it with other fans as the show happens! Be sure to come on back by during the show and leave comments on our live recap to support your favorites.
Tonight's songs will be from Top 10 hits on the billboards and even better we've got the song spoilers for tonight's show so you can find out early what the Top 10 will be singing.
Tomorrow night we'll find out the American Idol results of who will stay and who will go, but know that everyone performing tonight has made the enviable cut of going on the 2014 summer tour! Along with the elimination results we'll get to see JLo lip-sync perform her latest single "I Luv Ya Papi". We'll have to wait and see just how much clothes she decides to wear for the performance.
Be sure to join us on Facebook & Twitter for the latest Idol updates!
American Idol 2014 Top 10 Contestants performing tonight!