The American Idol 2014 finale is now just a few short months away and soon we'll find out which of our Top 10 will hopefully be on their way to fame and fortune! Of course, we love to speculate on who will win American Idol based on how the finalists are doing, and this week, our prediction has changed!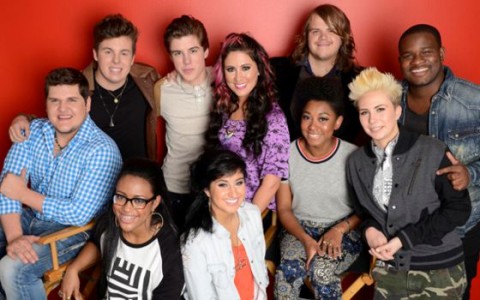 Up until now, Sam Woolf appeared to be the favored competitor among the finalists based on reader's polls and Las Vegas betting odds. He's had a strong run so far, no doubt partially due to his mass appeal to tween and teen girl voters.
However, after his less than fabulous performance last week, Sam has fallen to the middle of the pack in the odds. Our readers actually put him only in fifth place for his Top 11 performance, tying with Alex Preston and below MK Nobilette, Caleb Johnson, CJ Harris, Jena Irene, and Malaya Watson.
In the American Idol Las Vegas odds, former favorite fan Sam Woolf isn't faring much better. His odds have fallen from 3 to 1 all the way to 7 to 1 on Bovada Sports Book. Another betting odds site, PaddyPower.com, has him doing even worst at just 12 to 1 odds.
So who is the new leader with the best odds to be the finalist who won American Idol 2014? Well, that distinction this week seems to belong to country singer Dexter Roberts. He now seems to have the slightest edge in the odds on both sites we looked at, with Caleb Johnson and Alex Preston running very close behind. None of the ladies were really even close.
However, our readers were not as impressed with Dexter Roberts this past week, ranking him quite low in our Top 11 performances poll. Instead, they preferred Jena Irene Ascuitto, Malaya Watson, and Caleb Johnson as their favorites. Since our reders correctly predicted Ben Briley would be the one who got the boot last week, we have to give our readers props.
Putting together the American Idol odds from Vegas and the results of our reader's polls the past few weeks, we've decided to change our prediction for the most likely winner of season 13. As it stands right now, the person we think has the best chance to be the American Idol 2014 winner is…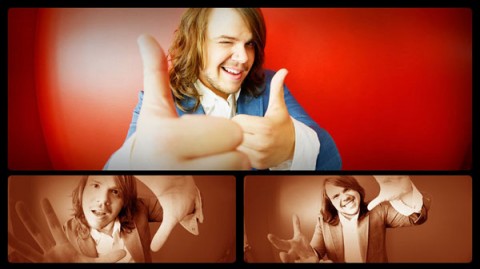 Caleb Johnson! Appropriately enough, he also leads our Power Rankings this week as the least likely person to be eliminated next.
Check back next week for the newest American Idol betting odds from Las Vegas and see who our reader's think ranks the highest after the Top 10 performances.