Next Week on American Idol 2015 the Top 11 contestants will face your votes and send another singer home when the show shifts to a special night.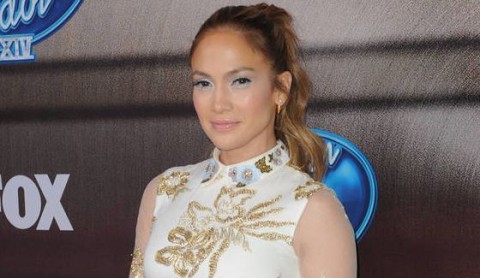 Instead of the regular Wednesday time slot, American Idol will air next Thursday, March 19th at 8/7c for a two-hour performance and elimination episode. Plus Idol judge Jennifer Lopez will be performing her new single.
The theme for American Idol next week will be movie songs which should be pretty wide open for anything from a movie soundtrack out there. It's also the tie-in for having JLo sing "Feel The Light" off the upcoming "Home" soundtrack.
Just like we saw this week, all of the Top 11 contestants will be ready to go but only the Top 10 will perform when Ryan Seacrest announces who gets that final spot for the remaining finalists.
You can keep your American Idol votes rolling online until next Tuesday morning so don't stop if you want to give your favorite Hopeful a shot at staying in the competition.
After next week's Thursday show, which was bumped from Wednesday due to the two-hour Empire finale, we'll be back to our regular American Idol schedule with Wednesday broadcasts and a two-hour run time.