This Week on American Idol 2015 the Top 9 contestants will be revealed when a Double Elimination sends home two Hopefuls following last week's Save of Qaasim Middleton. The remaining nine singers will perform hits from the 80's under the mentorship of Boy George.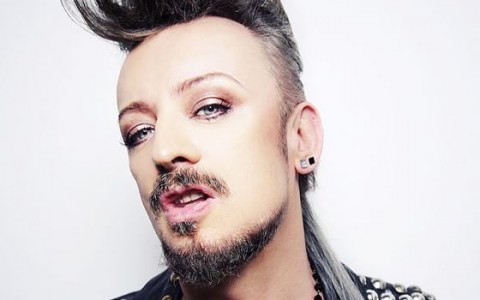 With the Judges Save off the table the pressure has turned up on the remaining American Idol contestants and now they know it's all or nothing each time they get up there on stage. While many were surprised or disappointed in the Judges' decision last week I really like the idea of the stakes being raised. No more second chances.
We've ranked the Top 11 Redux with our expectations for where things will end up and tomorrow we'll take a look at the results of your votes in our Idol poll. So far both have been rather accurate indicators are going this season so be sure to check that out.
The Top 11 will be ready to perform their 80's songs, but only the Top 9 as revealed by host Ryan Seacrest will have that opportunity this week. Who do you think will make the cut and stand out the strongest this week on American Idol 2015?
Image credit: "Boy George by Dean Stockings" by Dean Stockings – Own work. Licensed under CC BY-SA 4.0 via Wikimedia Commons.